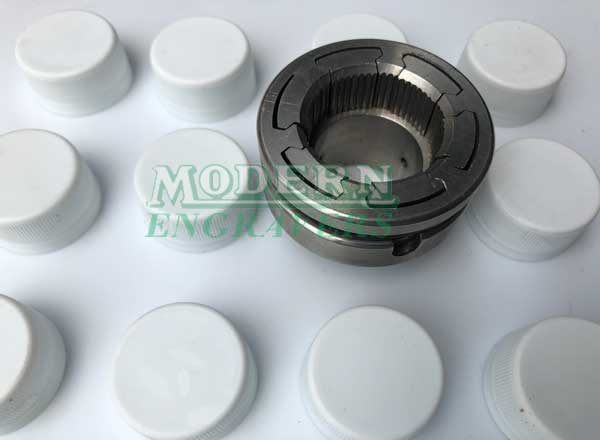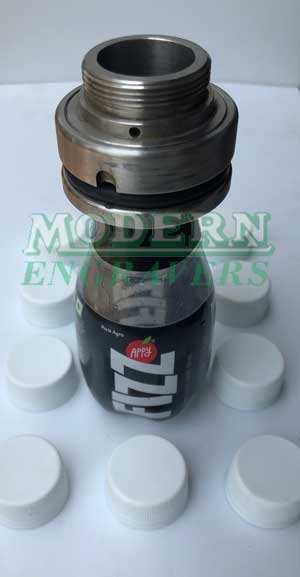 We manufacture capper chucks for all types of bottling industry in various size, designs and parameters. Capper chuck function is to Pick up the cap from the conveyor and keep them on the bottle and tight which is called as pick up and place. Since it is used in food industry for sealing of the bottles (putting the caps on the bottles) we use non-corrosive material which is approved for the food products. It is a gripping mechanism for a fully automatic bottle capper to function. Capper Chucks are matched precisely to a closure specification to ensure optimum sealing performance of the closure.

Following are the major features of this range:
• Durability
• Non Corrosive Material
• Pick-up and Place method
• Reliable as per standards
• Intricate Design and Details
• Capper Chucks for Manual Capping machines, Semi-Automatic Capping machines and Fully Automatic Capping machines.
Send Enquiry