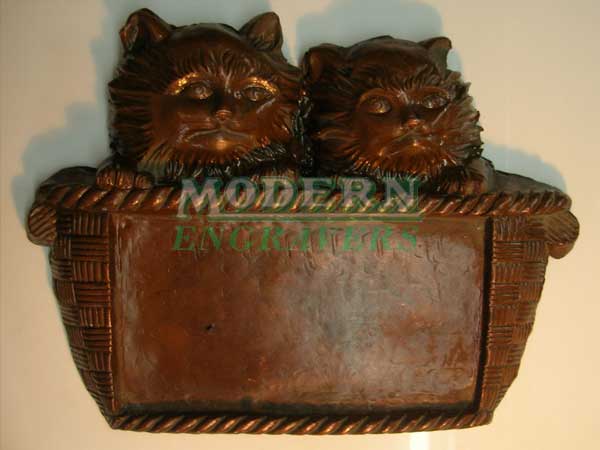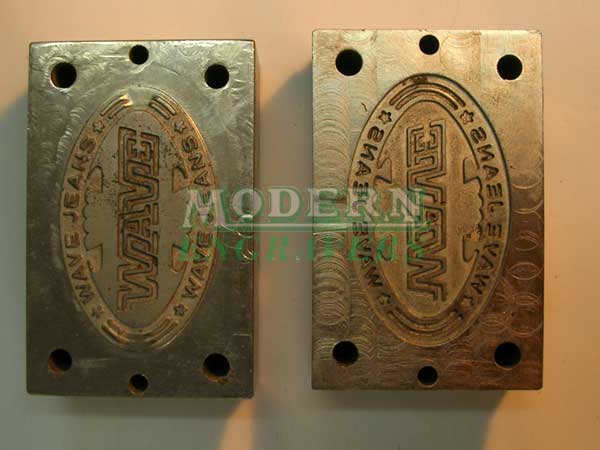 Following are the major features of this range :
• Durable structure
• Stable structure
• Cost effectiveness
• Reliable as per standards
• Intricate Designs
• ISI Stamping Punches
• Hand Stamping Marking Punches

Male & Female Stamping Punches
Our firm has been widely engaged in the process of offering to our customers this range of Male & Female Stamping Dies. We have manufactured this range from the most qualitative raw material and have availed this range to the customers in the most comprehensive and industry leading prices. In order to fulfill the requirements of the customers, we have made full compliance to the industrial standards.
ISI Stamping Punches
Our firm has been widely engaged in the process of offering to our customers this range of ISI Hand Stamping Punches . We have manufactured this range from the most qualitative raw material and have availed this range to the customers in the most comprehensive and industry leading prices. In order to fulfill the requirements of the customers, we have made full compliance to the industrial standards.
• Duly hardened • Tempered • Uniform marking on each punch • Durable  

Send Enquiry